9 tags
STOLEN: Brooks Leather bicycle seat →
So, someone thought it'd be very nice to steal my bike's seat over night. It's a brown (though faded) Brooks seat - b17. Taken off a teal/white Schwinn in the Kingsley/State area. Keep an eye out for the scumbag.
1 tag
4 tags
7 tags
11 tags
5 tags
7 tags
6 tags
5 tags
1 tag
4 tags
"I could write an entire article about how underprepared all these idiots were..."
– My Family's Best Rejected Four Pins Pitches | Four Pins | Style, Gear, Life, Places, Features
6 tags
Sigtweed & Corduroy: 50 Shades of...Brown →
sigtweedandcorduroy: So helpful it might actually help you get laid, the awesome and practical-as-a-mofo dudes at Effortless Gent created a fantastically easy-to-refer-to guide for pairing different shades of brown shoes with complementary colors. Feeling strongly that black shoes are boring, not at all…
6 tags
5 tags
3 tags
7 tags
5 tags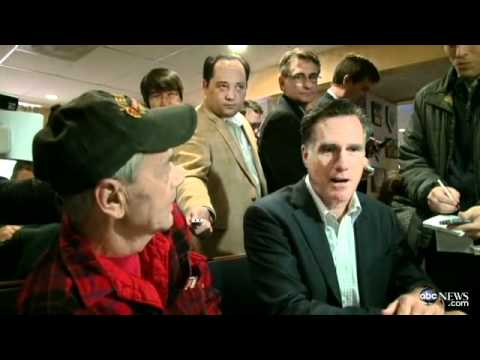 4 tags
5 tags
3 tags
8 tags
Hyperlordosis | 70's Big →
Fix yourself.
6 tags
T NATION | Are You Ready to Overhead Press? →
Pretty good article. Ignore all the ads for indigo3g
8 tags
3 tags
2 tags
4 tags
6 tags
5 tags
3 tags
6 tags
4 tags